My human was feeling inspired, so she whipped up a digital oil painting of me and made it into a card! The smaller photo doesn't really do it justice, so here is a detail closeup below:
The best thing is that this, and all the cards in my Zazzle shop (and all of Zazzle, in fact) are 50% off right now for Thanksgiving. Just use the code ZWEEKOFDEALS at checkout! Click here to shop for my cards!
Even better, today only (that means November 28), a sheet of postage stamps is $10 off! I have two designs, one of Binga, and a holiday one featuring Sparkle. Just click on either links below and use the same code, ZWEEKOFDEALS, but you will only get the $10 off if you order today.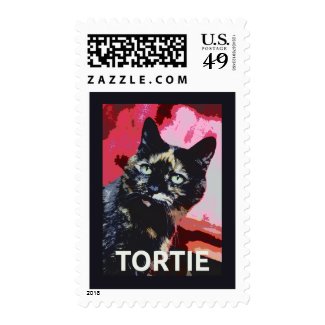 Tortie Tortoiseshell Cat Stamps
by
Designercat
Browse other
Tortoiseshell cat Stamps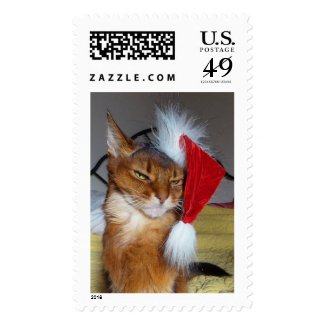 Sparkle's Santa Kitty Somali Cat Postage Stamp
by
Designercat
Browse more Cats Stamps at
Zazzle