It's cyber Monday, so I stopped by Etsy to pick out my favorite cat themed gifts. Here are some sweet items I paw picked. I hope you like them!
Disclosure: I am an Etsy affiliate and will earn a small commission if you click through the links below and make a purchase.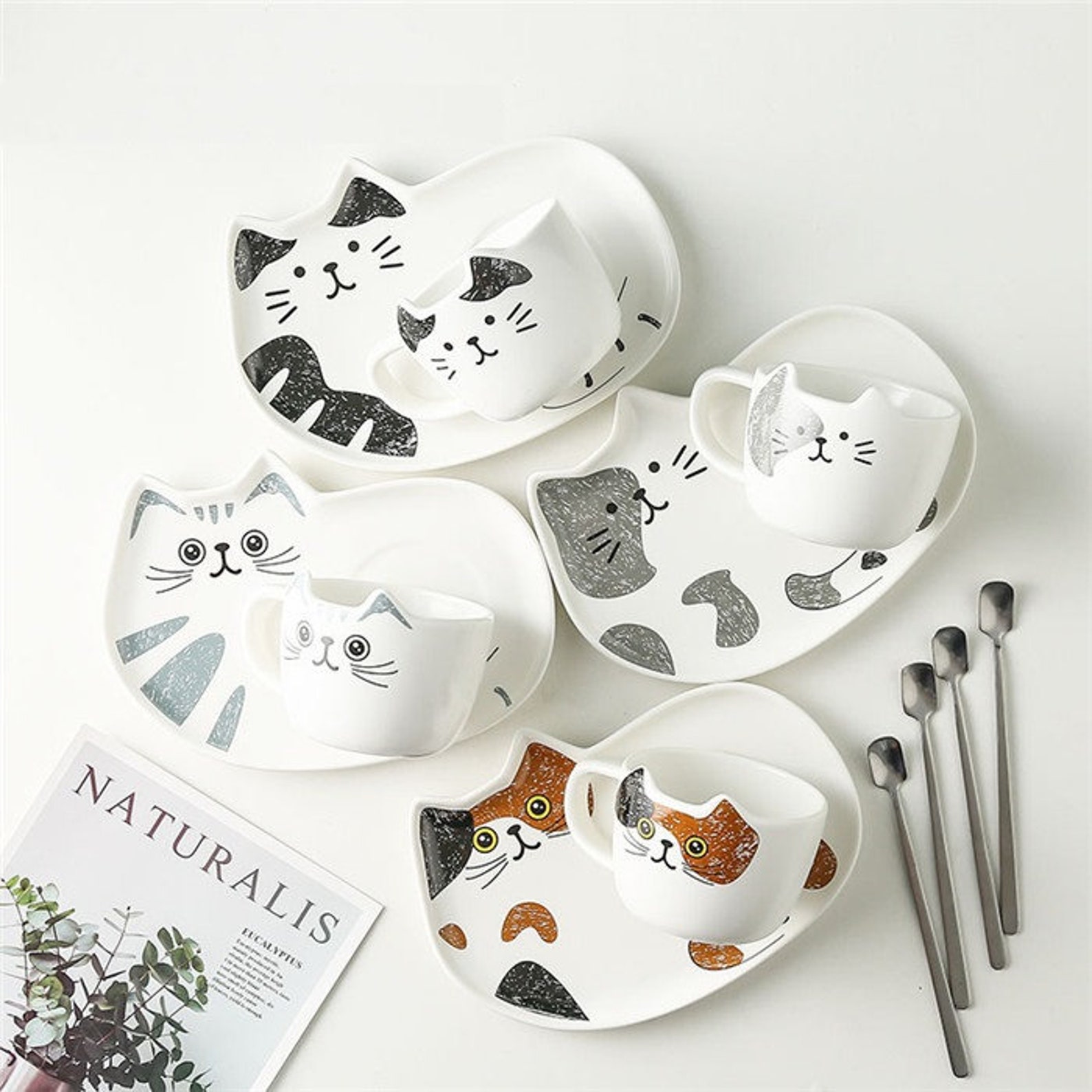 Cat Cappuccino Cup and Plate with Spoon
This dainty and cute ceramic cup and plate set features your choice of four different cats. The cup is 6 oz., and comes with a bonus hot chocolate!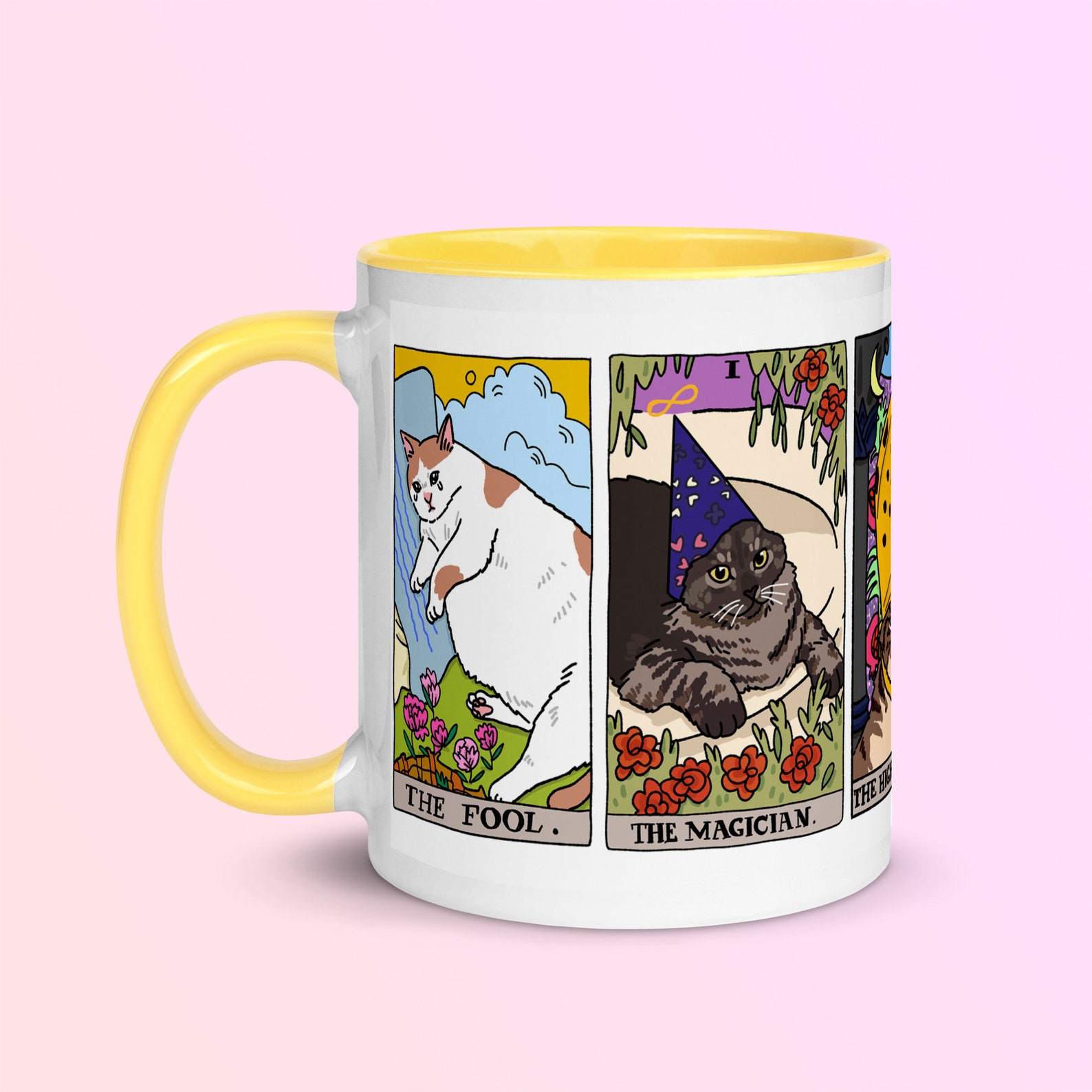 Tarot Cat Meme Coffee Mug
At first I was only going to include one coffee cup, but this mug featuring 5 Major Arcana figures as cats was irresistible! It's 11 oz., ceramic and features a yellow rim, handle, and inside, along with the whimsical and mystical art. So adorable!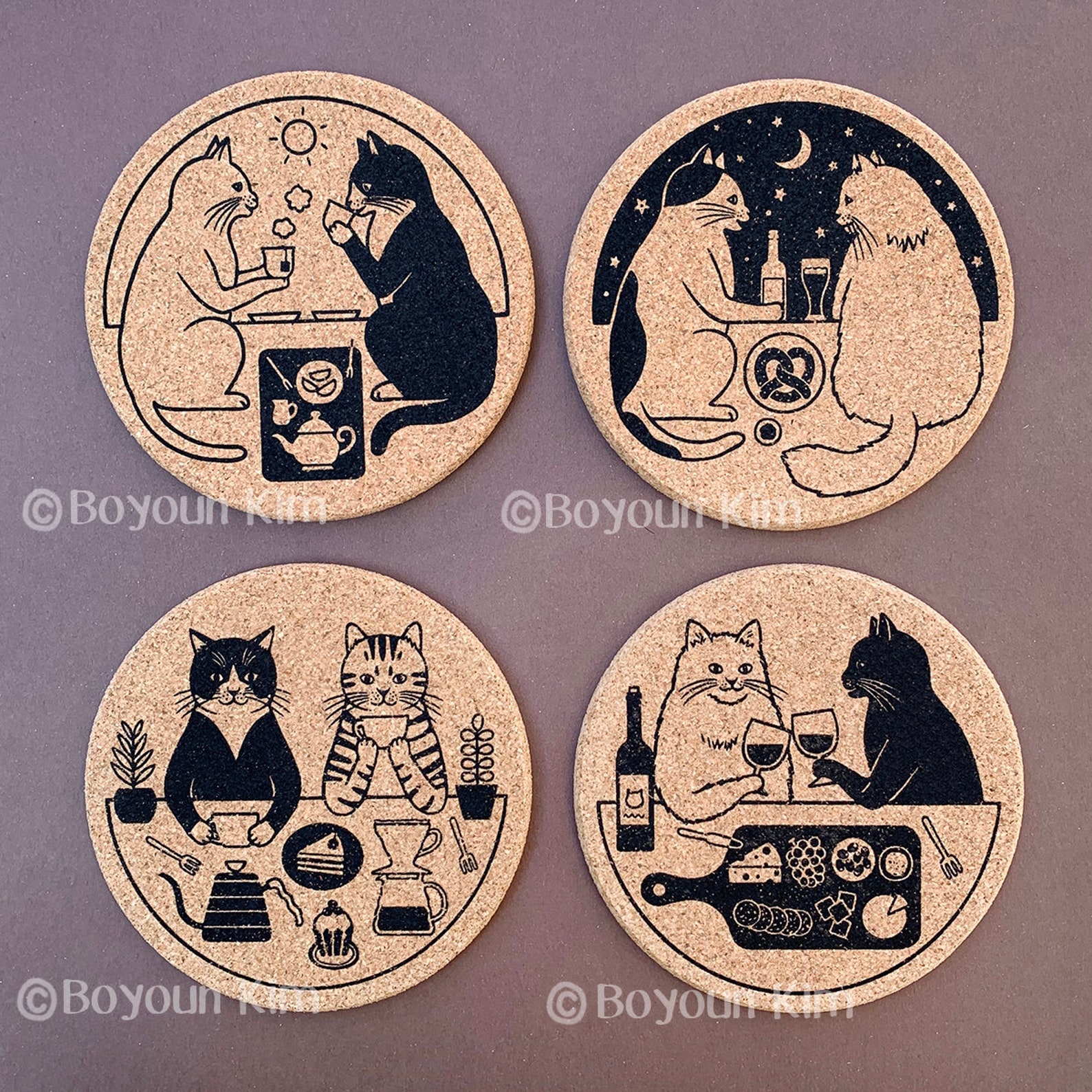 Cat Pairings Coaster Set
This set of four coasters featuring kitties spending time together is so cute! Made of fine grain natural cork, they are 4″ around and 1/4″ thick, hand printed with permanent ink.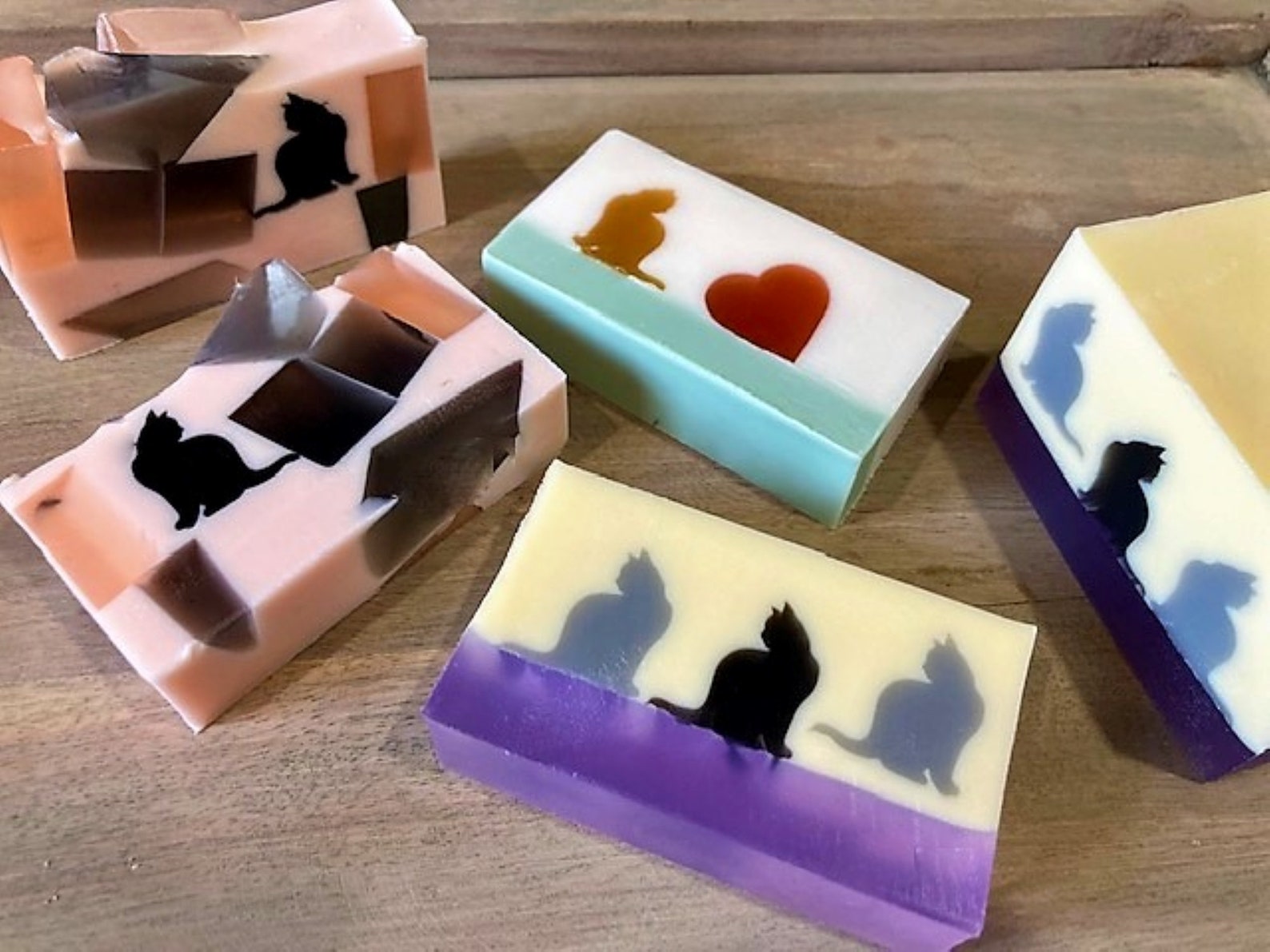 Cat Lovers Glycerin Soaps, 3 Pack
These soaps are almost too sweet to use! But considering their moisturizing qualities and lovely scents (black raspberry vanilla, ginger peach, and cucumber melon), how could you not? They are a nice sized 4.2 oz. and 3.5″x 2.25″ x 1″, and come wrapped in pretty biodegradable glassine bags.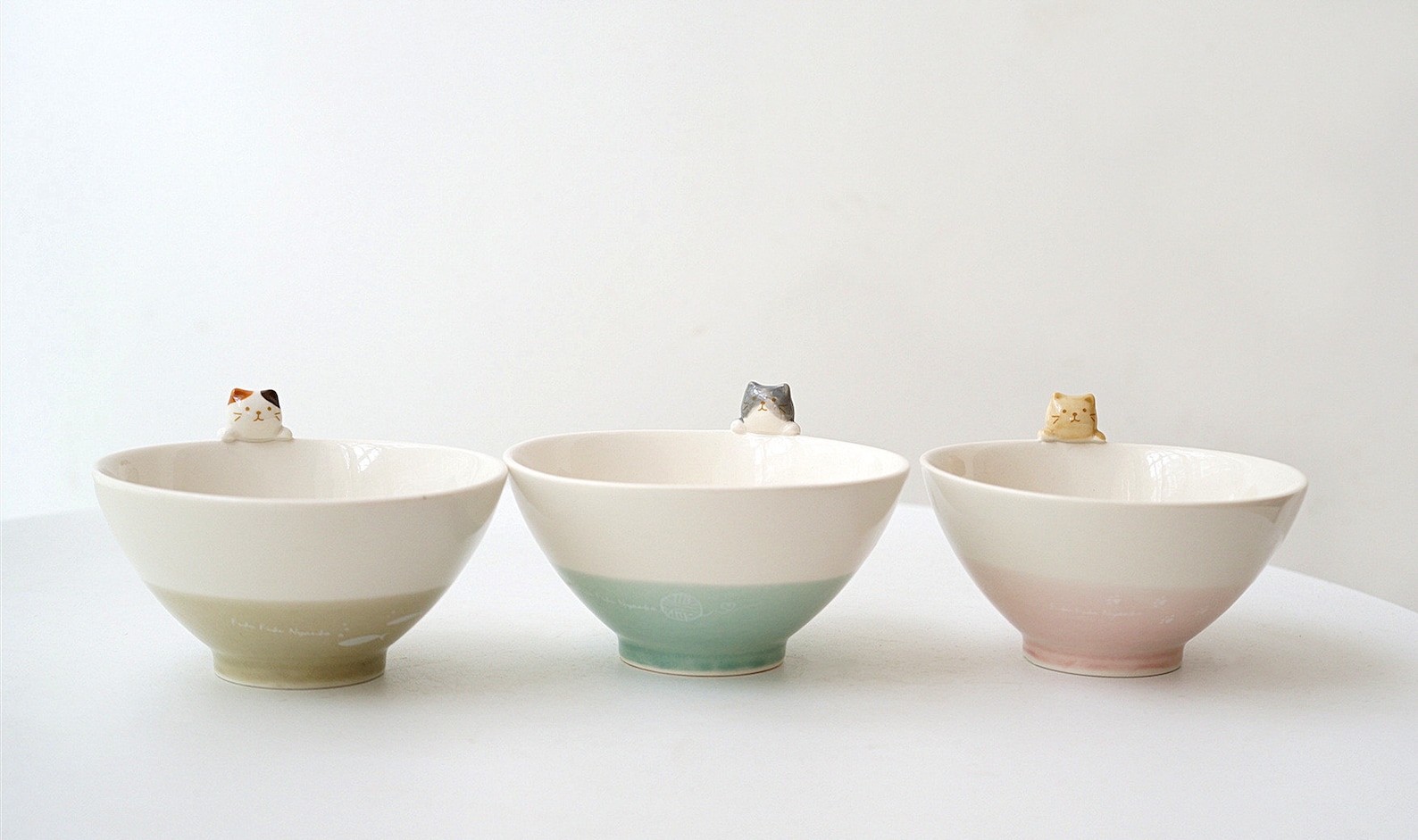 Kawaii Cat Ceramic Cereal Bowl
These adorable handmade ceramic bowls are both fun and beautiful in their simplicity. They come in three colors, pink, green and brown, and are 8.5 oz. and 4.7″ round.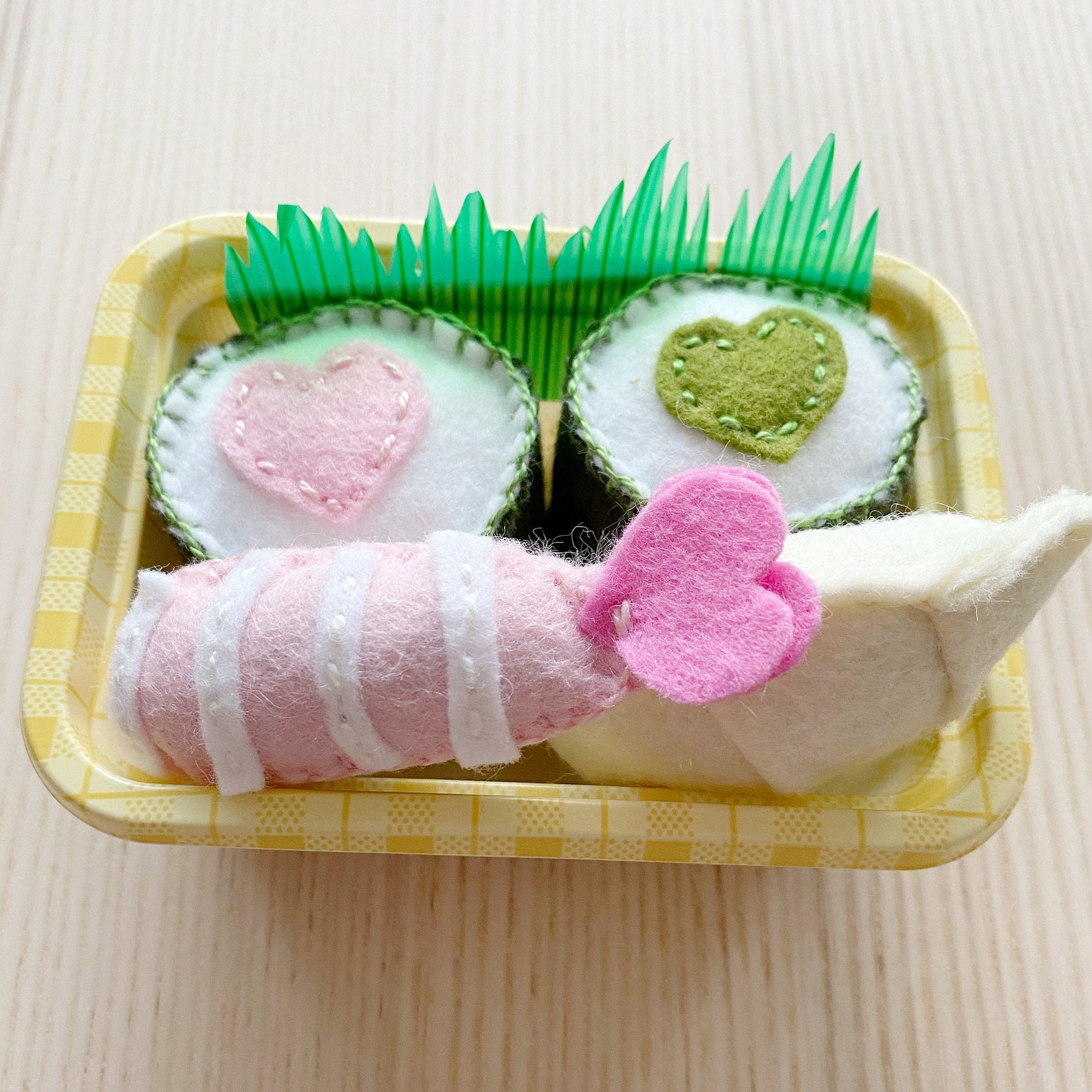 Felt Bento Box Sushi Catnip Toy
These four catnip sushi toys will delight your cat. They are packed in an authentic obento plastic box for storage. You get four toys: Heart Crab Stick Maki, Heart Avocado Maki, Cute Ebi Sashimi, and Cute Gyoza Dumpling. Okay, my human wants sushi now!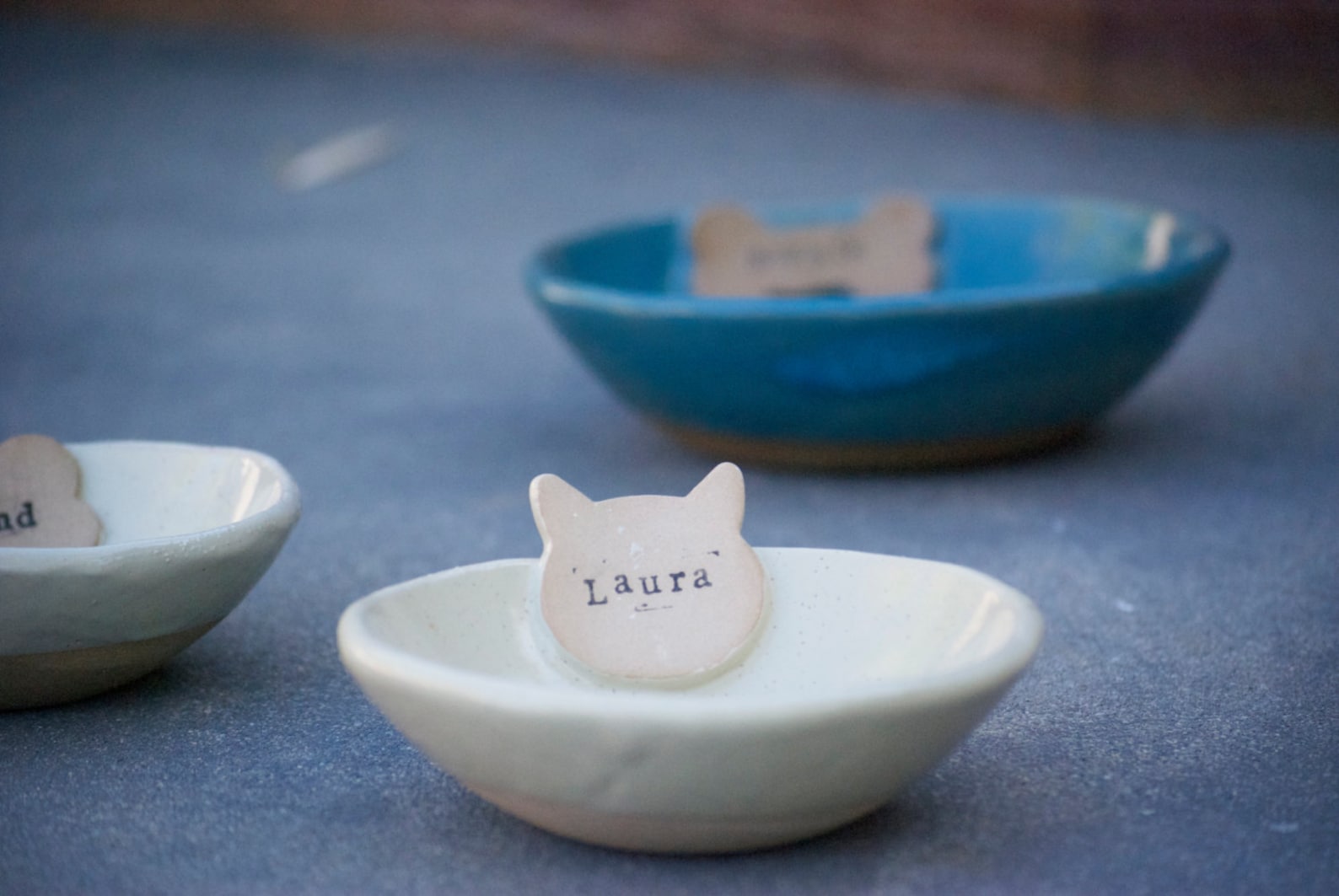 Personalized Ceramic Cat Food Bowl
These cute little handmade ceramic bowls have your cat's name on a fish, cat head, or bone. (I assume the latter is more for small dogs.) You have a choice of colors, and the bowl is 4″ wide and 2″ deep.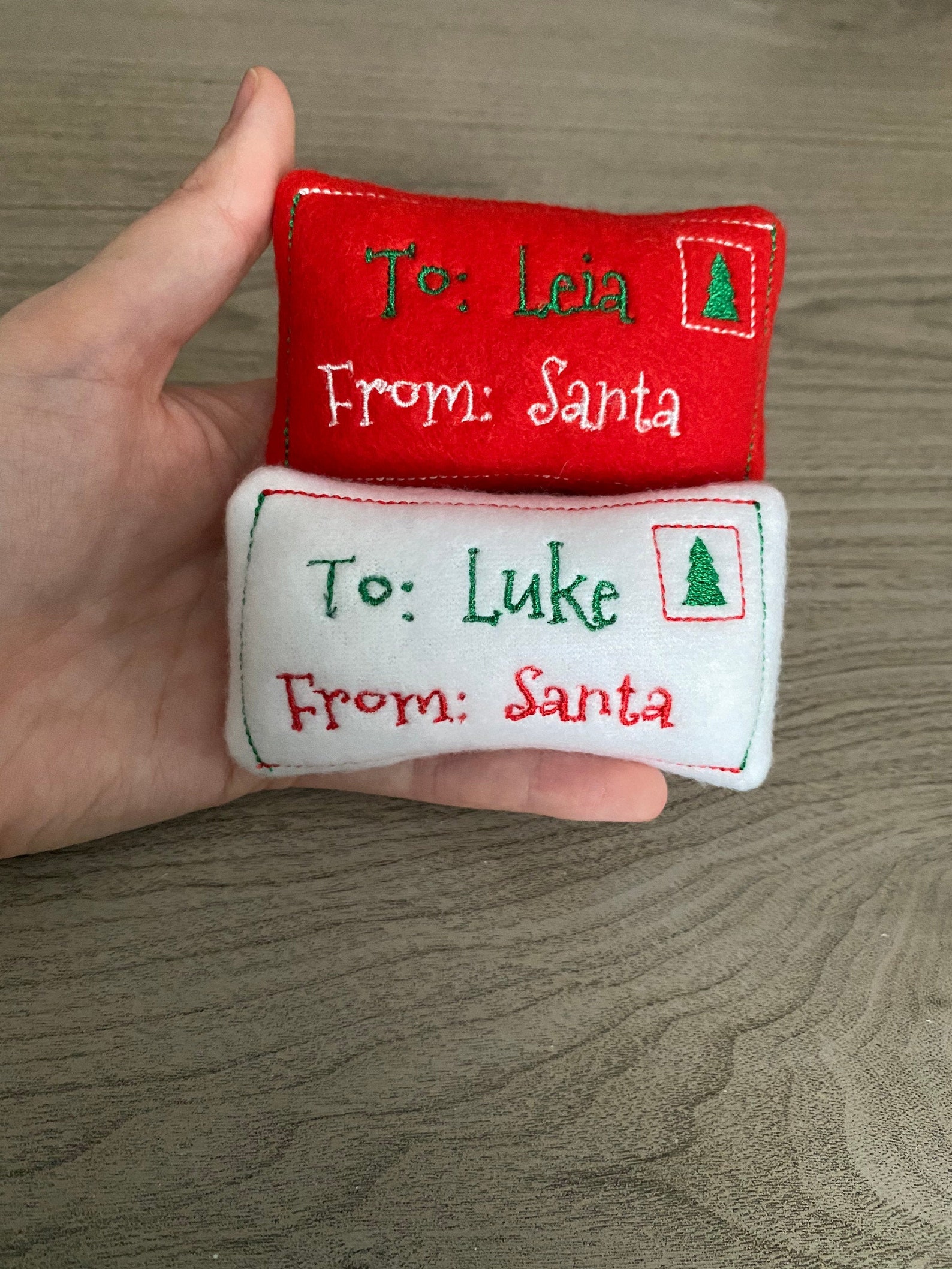 Personalized Cat Toy Letter From Santa
Can you think of a better letter from Santa than one filled with organic catnip? And this 3.5″x2″ cat toy is also personalized so your cat knows it belongs to her… don't expect her to share!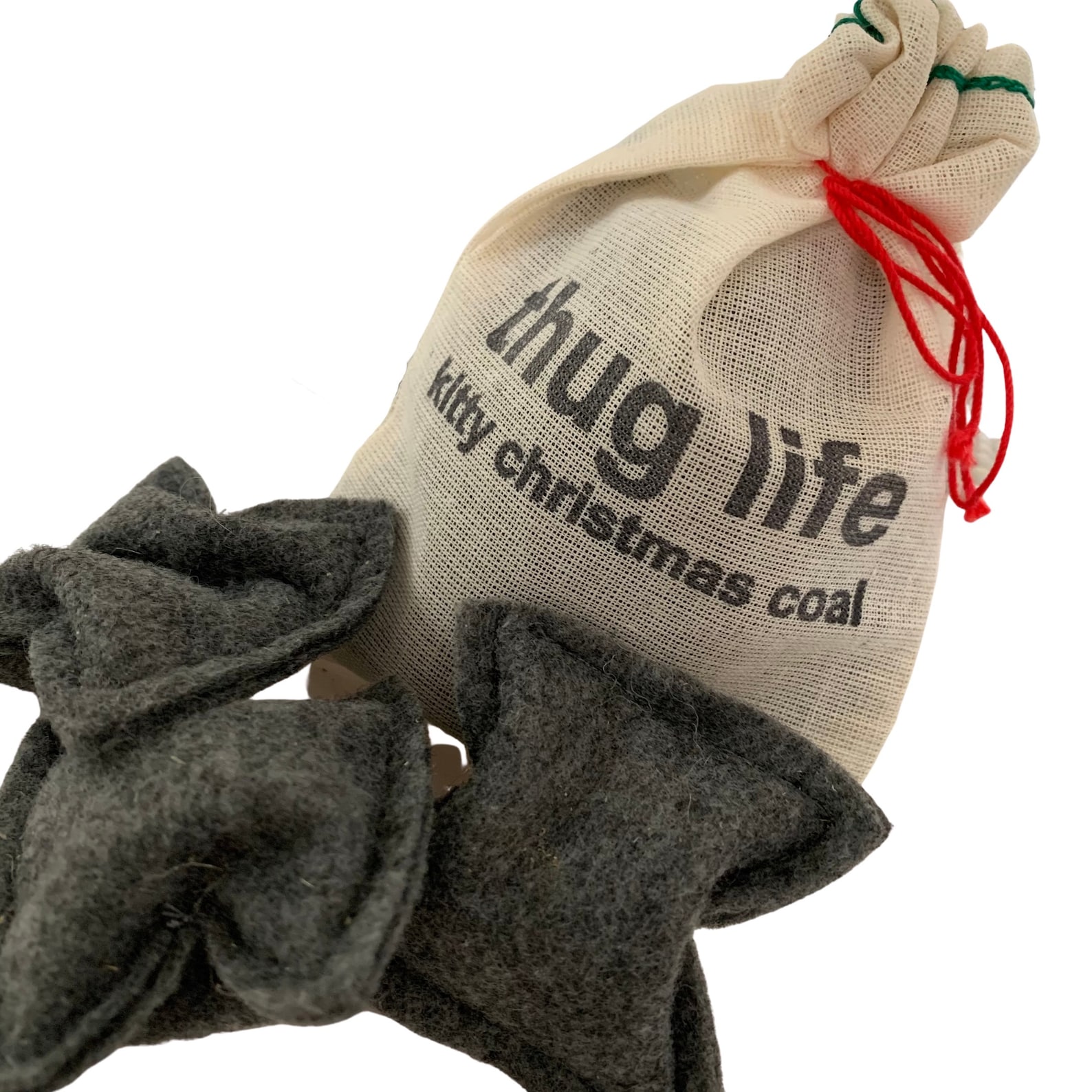 Thug Life Catnip Coal
Even if your kitty hasn't been good all year round, she still gets something — this Thug Life Catnip Coal! Each bag has 3-2″x2″ gray eco felt "coals" that are packed with organic catnip and nothing else! Maybe I shouldn't even let you guys know about these because every kitty will want to be bad enough to get these!
I hope you liked my picks! Do you have a favorite? Tell me in the comments.