I really meant to do a back-to-school post earlier. But this year is confusing — is there even a back to school? Who's staying home, who's attending classes? Who knows? In any case, learning is going on somewhere, and unlike kitties who just need treats and a desk bell, you humans need cat themed back-to-school supplies. And I have some for you below. Mostly from Etsy, but I've added a few of my own entries from my Zazzle shop too.
Note: I am an Etsy affiliate, so if you click on those links and make a purchase, I will get a small commission. And of course, I get royalties from my Zazzle shop!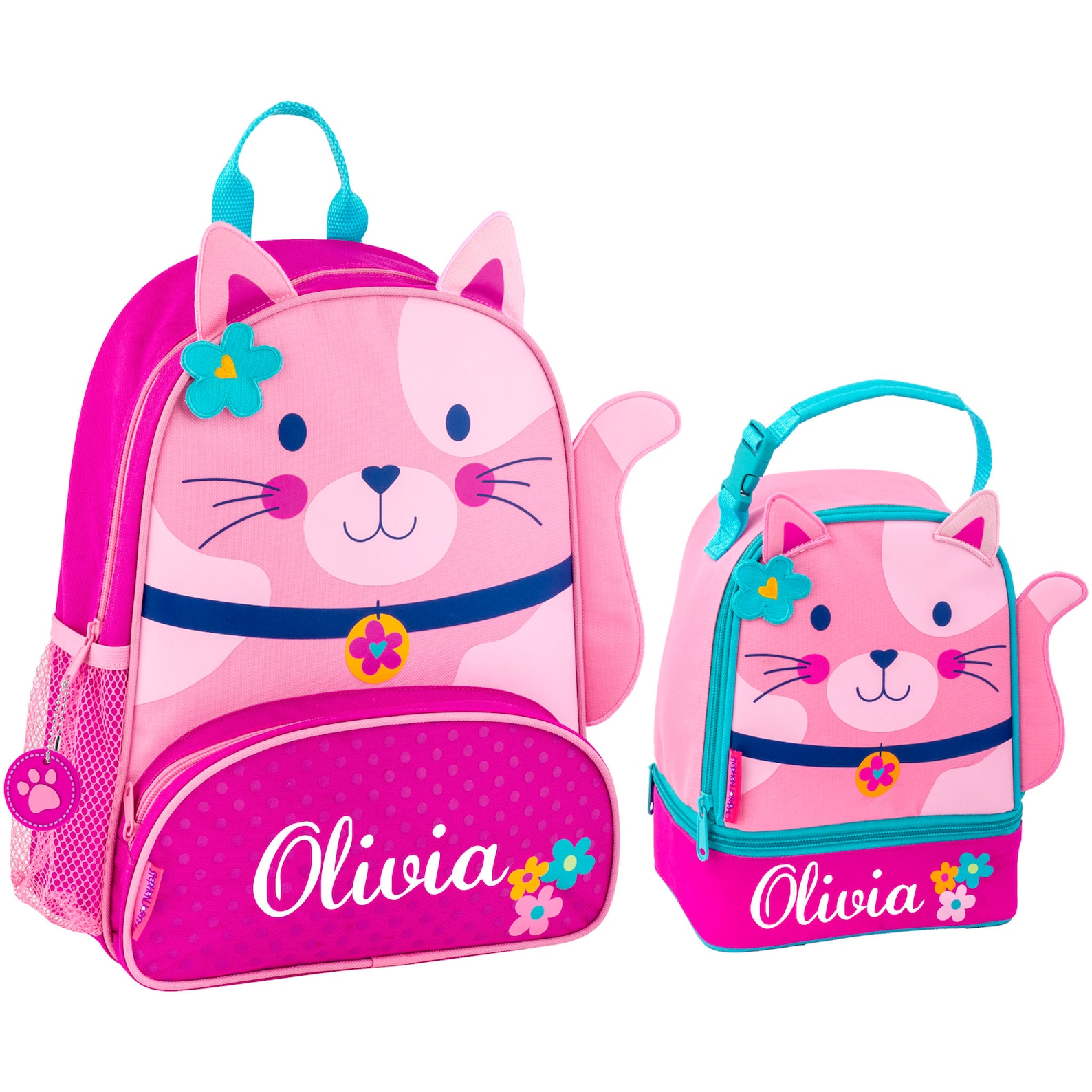 Kids Personalized Cat Backpack and Lunchbox
This adorable backpack and lunchbox combo is perfect for elementary school aged kids, and both are nice and roomy. Oh, and did I mention how adorable they are? You can get the backpack and lunchbox separately… but they are way more fun together!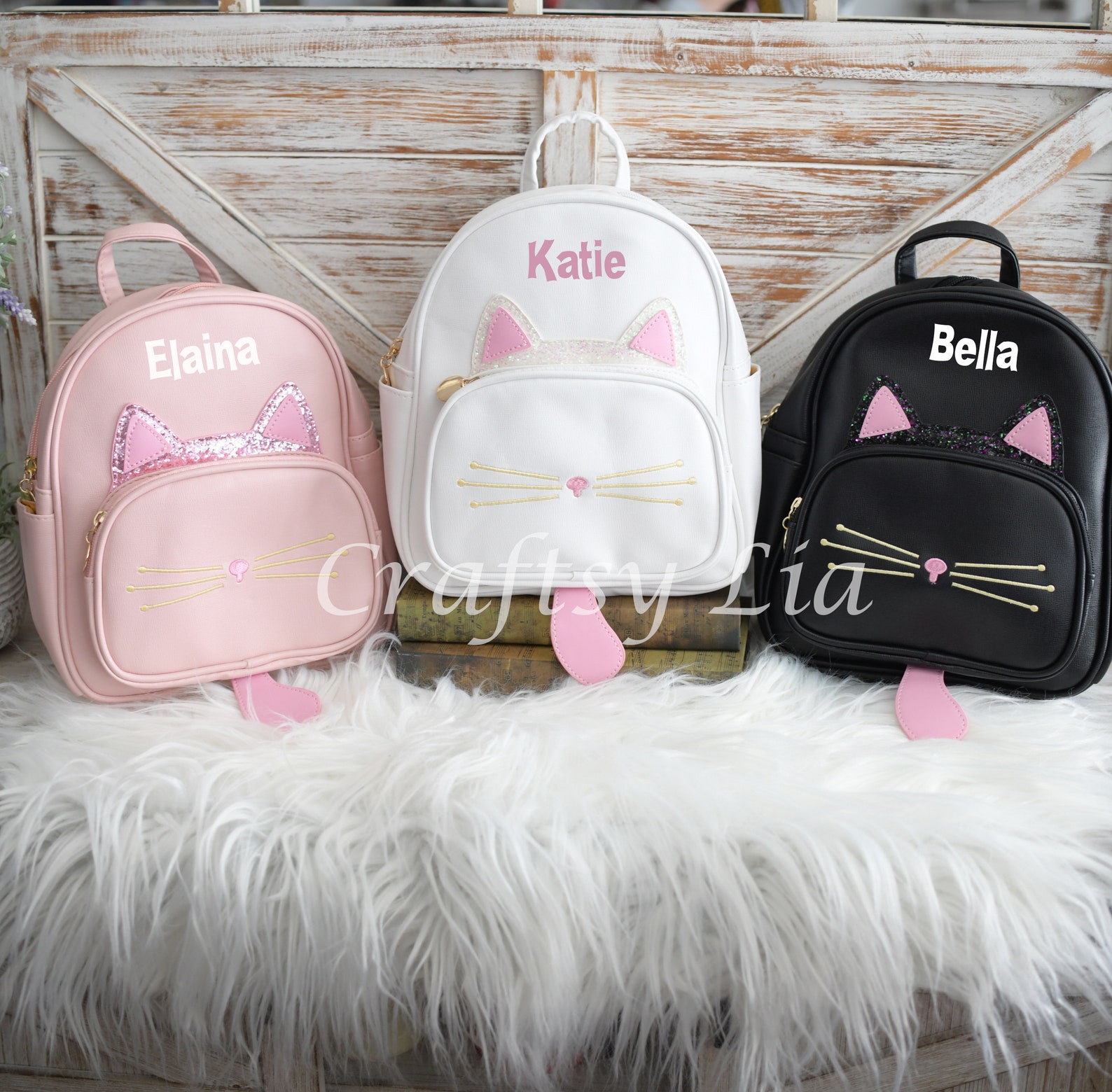 Personalized Kitty Cat Backpack
These personalized backpacks with the sparkly ears will be a hit with tweens (or grown ups) who are looking for more fashion and less cutesy. At 8″x10″, they are more purse sized than binder sized… just right for some lipstick, a small journal or tablet, and accessories.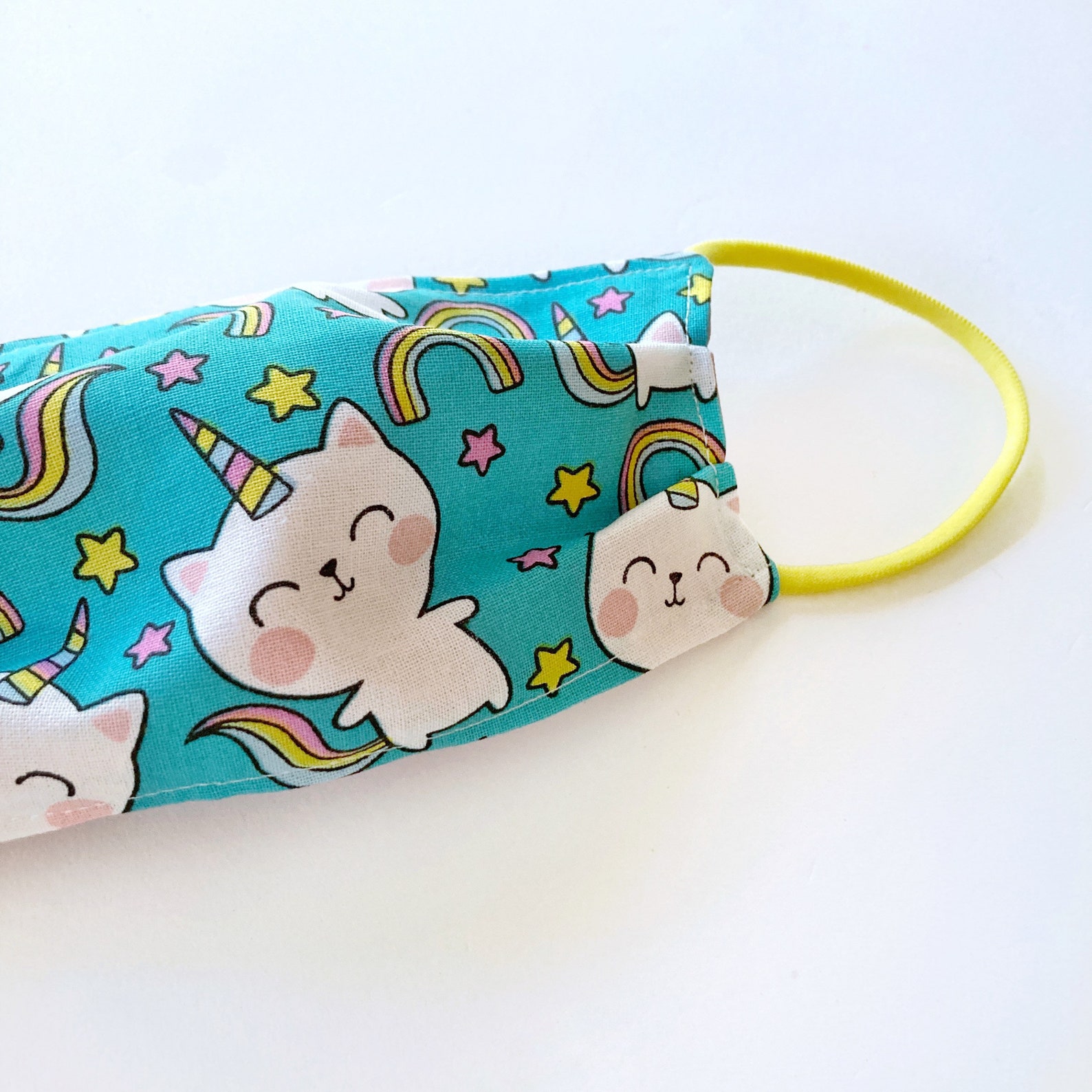 Unicorn Cat Child Kawaii Caticorn Reusable Face Mask
No back-to-school selection in 2020 is complete without face masks. This one is 100% cotton, washable, and child sized. 'Cause what kid doesn't love caticorns?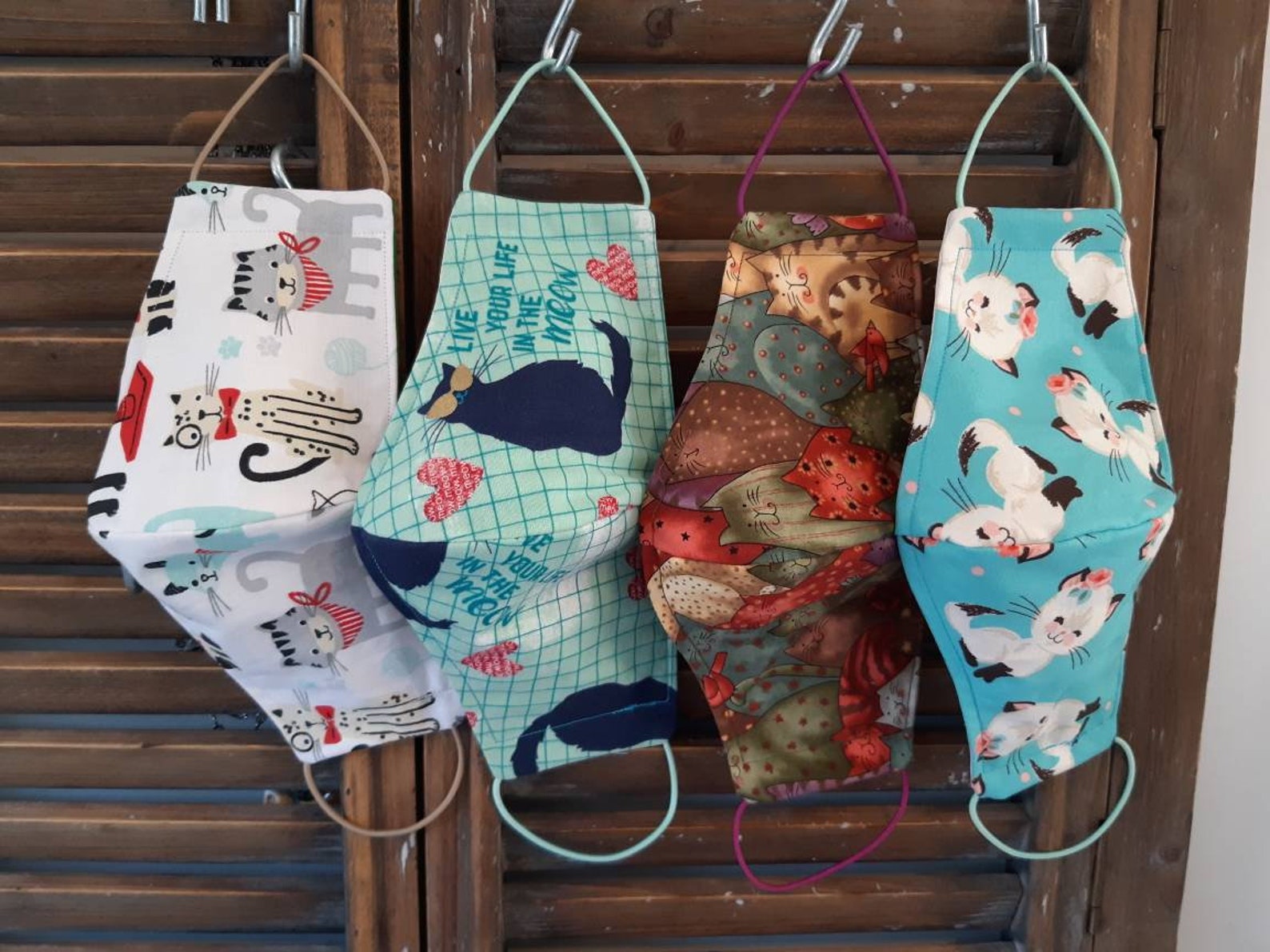 Kitty Cat Facemasks
These comfortable and washable cotton facemasks come in a variety of styles for the teen or adult who may not be quite as enamored of caticorns as the younger kids. (But seriously, who doesn't love caticorns?). They come in three-different age-based sizes, and five different patterns.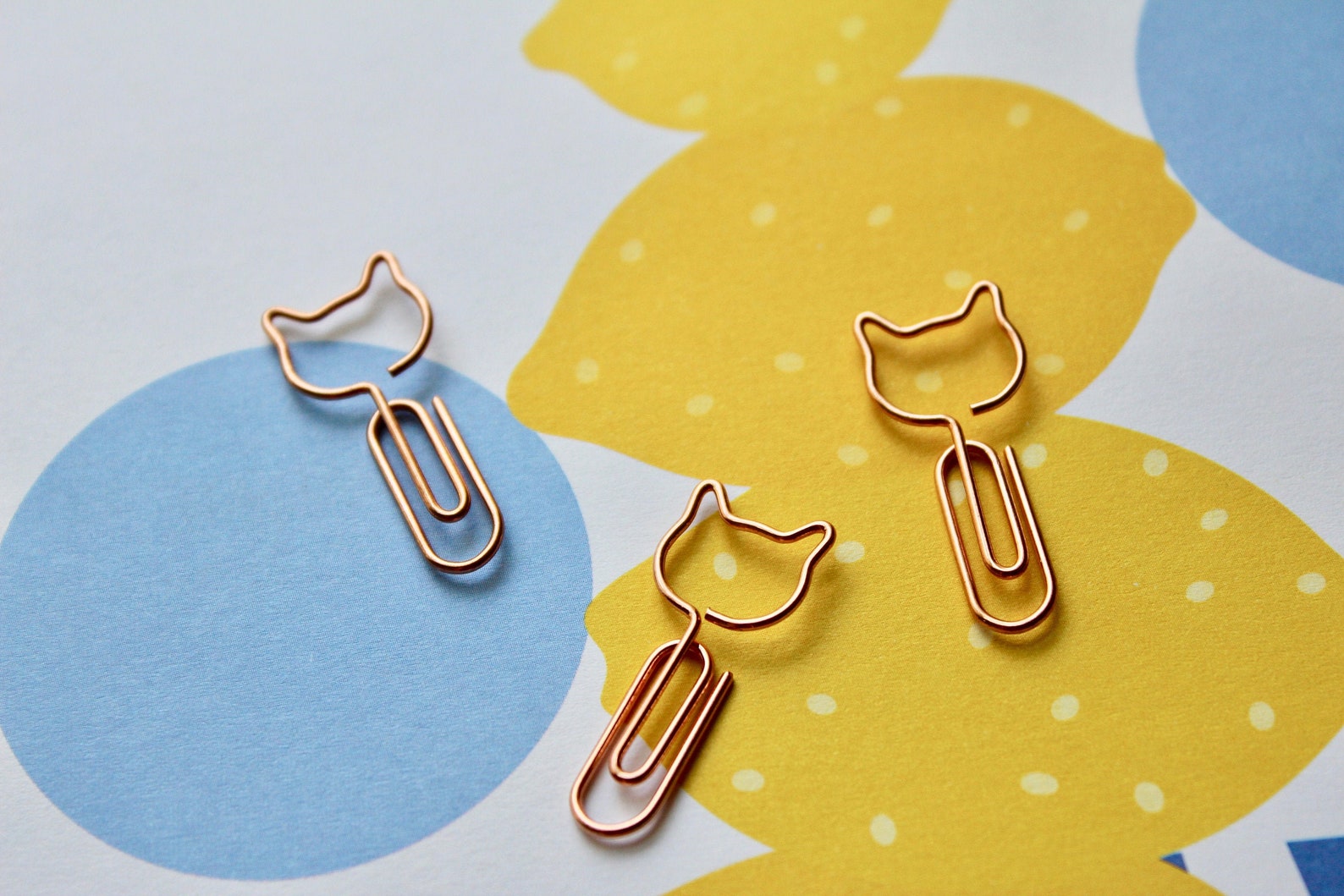 Cat Paperclips
These kitty paperclips will keep papers together, bookmark your last read page, and look super decorative in your journal! You get a pack of 5.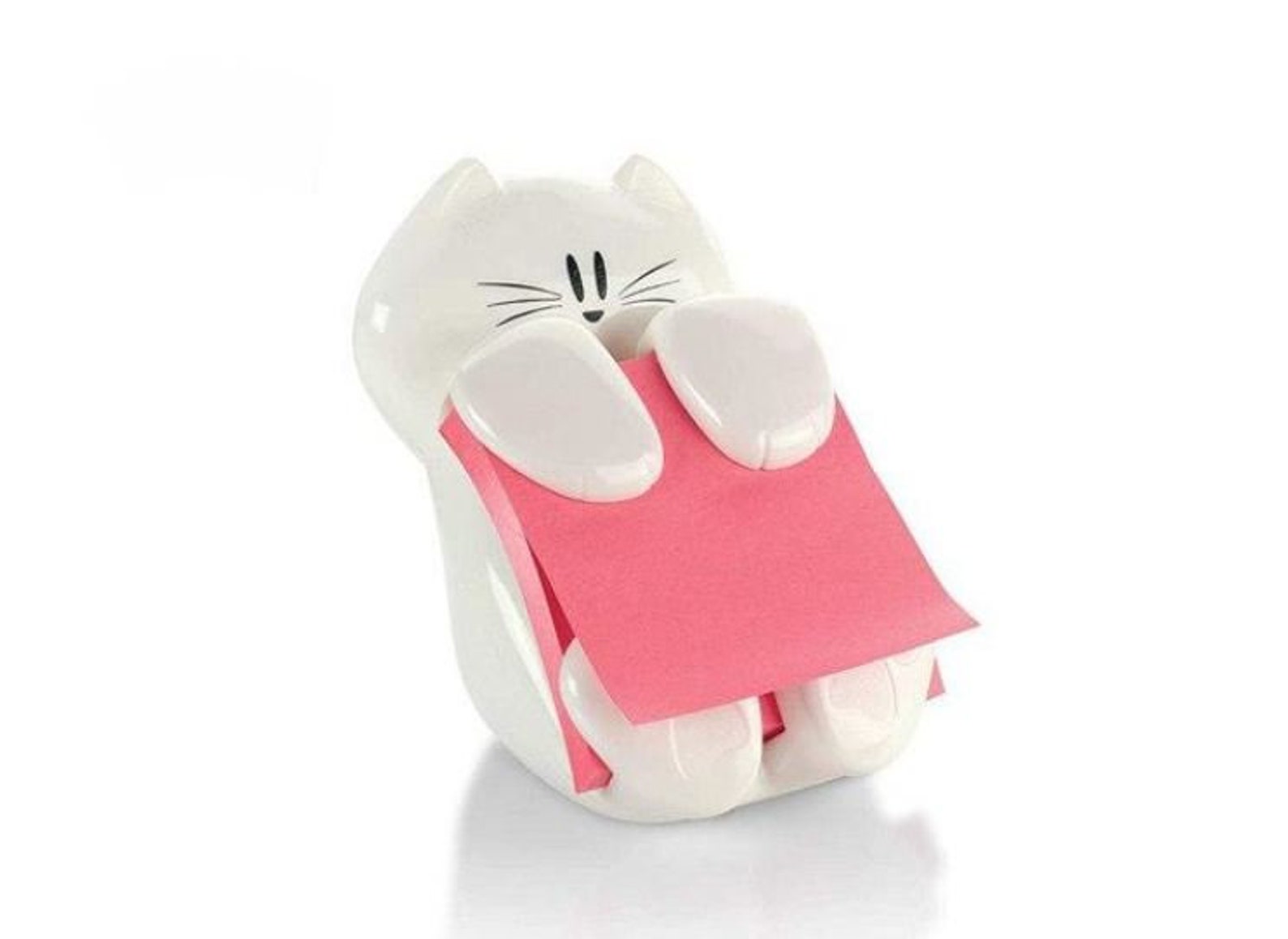 Cat Lovers Sticky Notes Holder
I don't know about you, but my human is addicted to sticky notes, and this sweet holder would make keeping track of them so much easier! The holder fits 3″x3″ Post-it Notes, and it comes with one pad of stickies.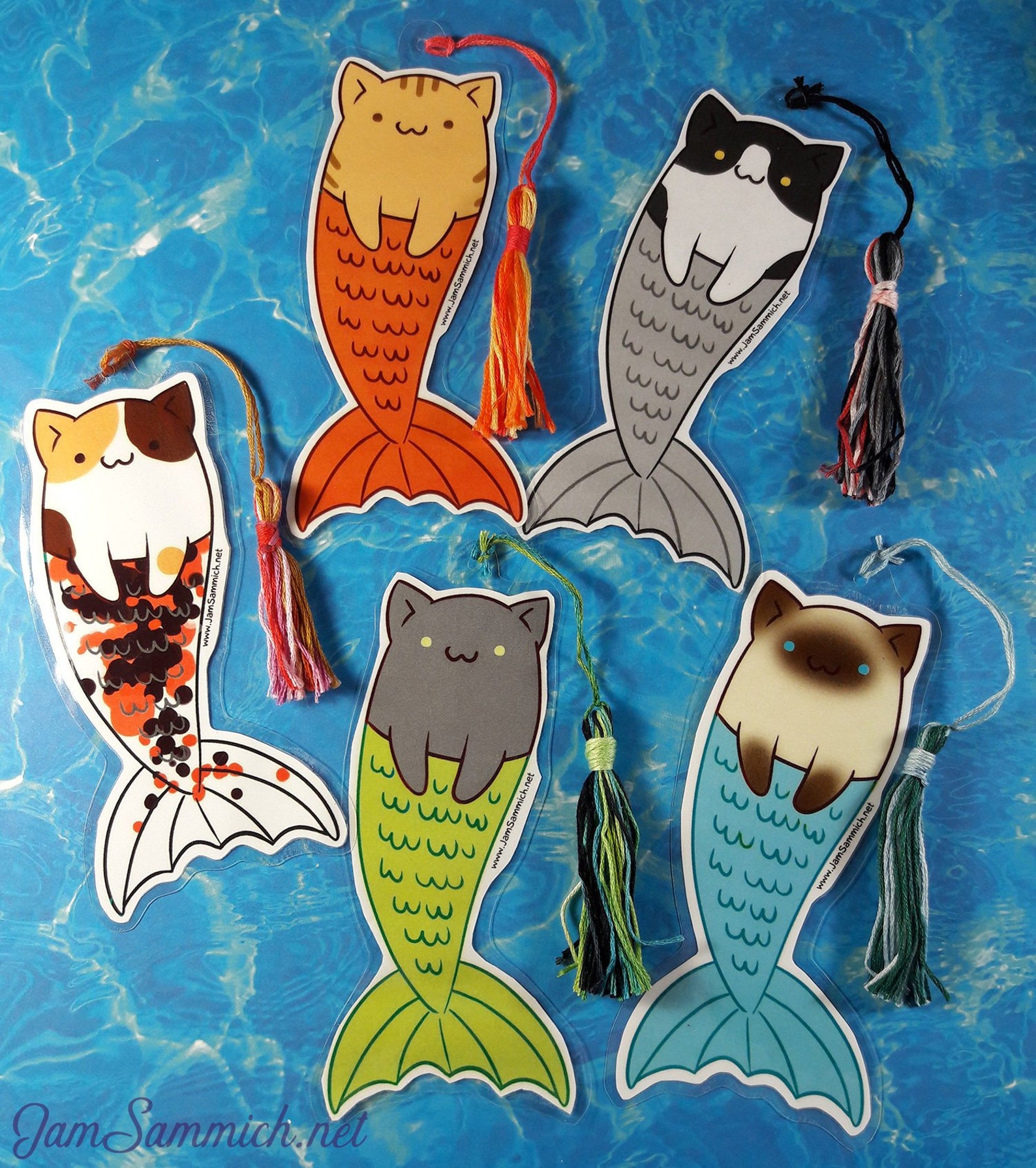 Mewmaids – Mermaid Cat Bookmarks
Aren't these Mermaid bookmarks totally cute? And you've got five different Mewmaid patterns to choose from! All bookmarks are about 5″ long and laminated, with a multi-colored tassel.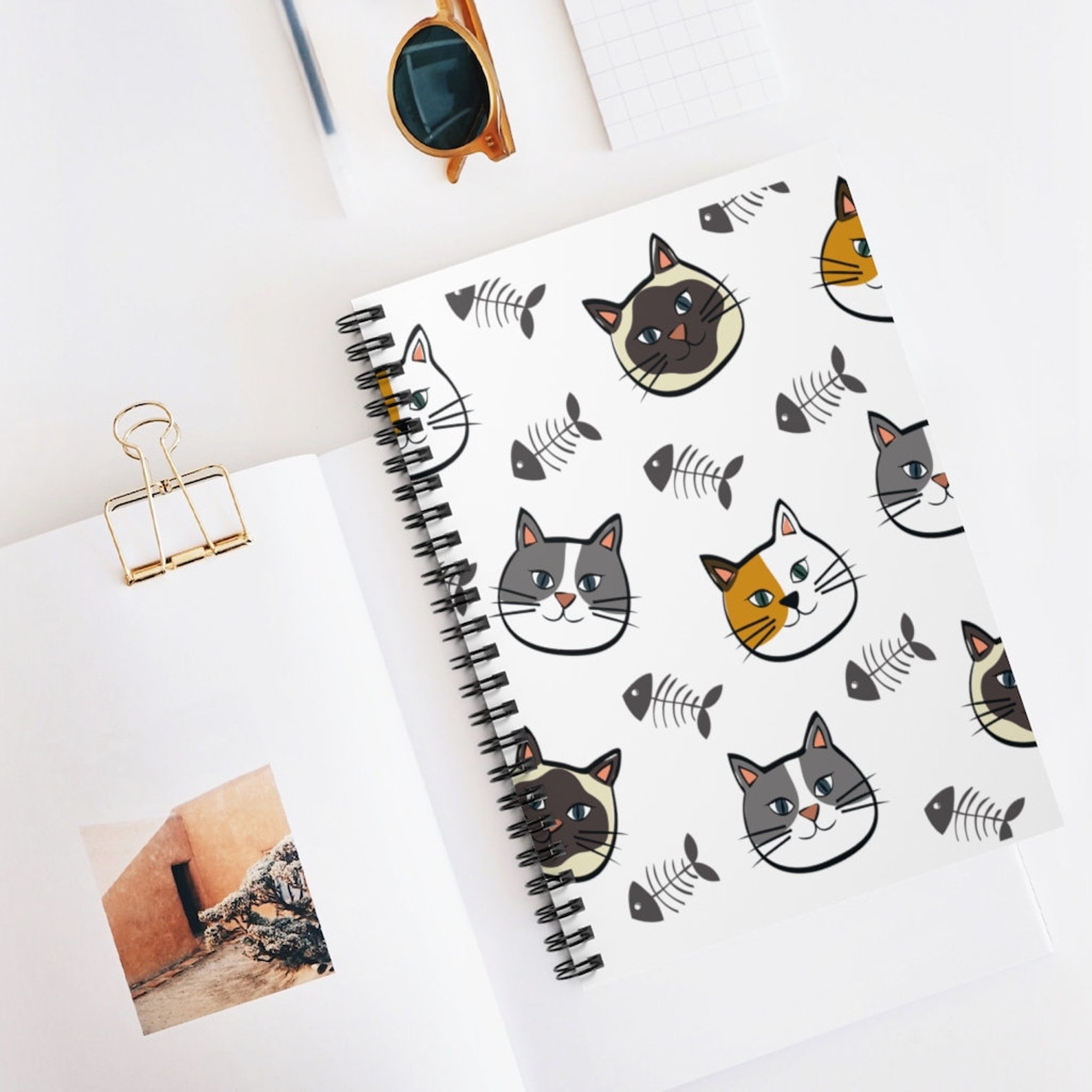 Cat Spiral Notebook
This spiral notebook has 118 ruled line pages along with the cute kitties on the front cover! (The back cover is black.) Whether you're a poet, a list-maker, or journal writer, these kitties will keep your thoughts in order.
And of course, I have my own spiral notebooks, like this one:
In fact, I have six spiral notebooks! You can see them all here.
Let me know which of my picks are your favorites!