Dirty? I have some dirty for you!
This is the ceiling of the breakfast nook in my human's old house. It is on the floor.
This is me looking at the mess in horror.
This is how it started.
There was a deck above the breakfast nook that sprung a leak, resulting in the first hole. When the workers came in to fix the deck, the rest of the ceiling came down! So instead of dealing with one big job, my human had two. That old house was like that. It kept falling apart, piece by piece.
Boodie had to make sure the workers got it right this time.
Binga and I helped with the clean up.
In fact, Binga helped by rolling around on the dirty floor and picking up all the dust and grime with her fur.
The best thing my human has to say about that old house is that it helped her buy the awesome house we live in now!
* * *
---
---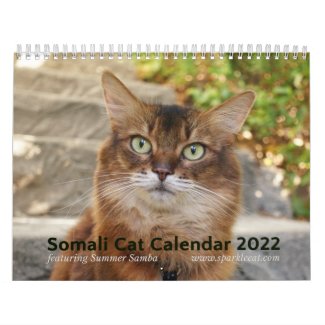 2022 Somali Cat Calendar Starring Summer Samba
See all of Summer's merch at her
her Zazzle Designercat Shop